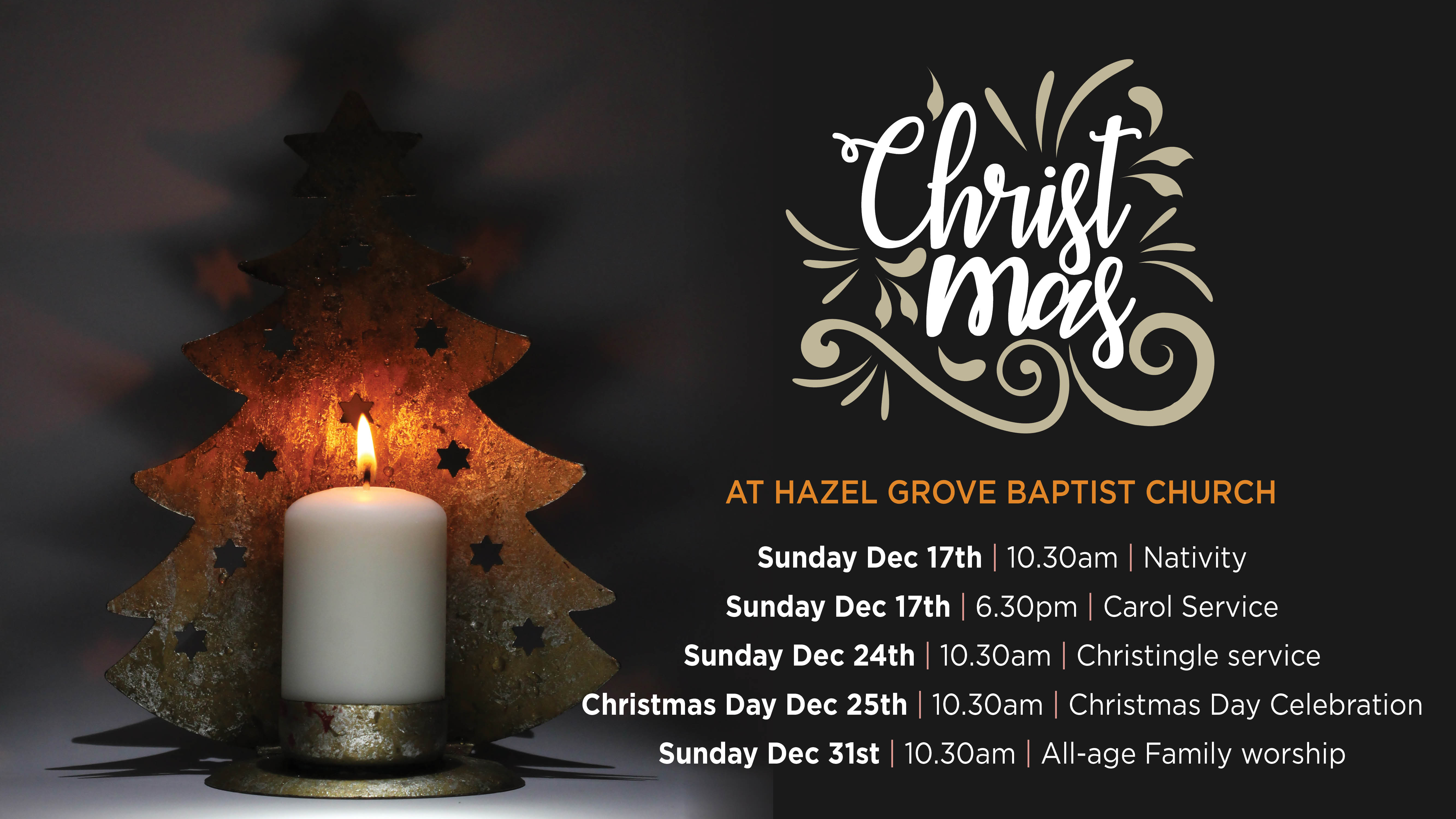 Christmas Services
There's a warm welcome to everyone at all our Christmas services - a nativity, a Christingle service and the Carol Service, hopefully there's something for all ages. Here are the full details:
Sunday 17th December 10:30am Nativity
Sunday 17th December 6:30pm Carol Service
Sunday 24th December 10:30am Christingle Service
Christmas Day 25th December 10:30am Christmas Day Celebration
Sunday 31st December 10:30am All-Age Family Worship
Sunday Services
We meet for worship every Sunday at 10:30am with the children staying in with us for the first part of the service and then going off to their groups. Our service style is relaxed and contemporary, allowing the Holy Spirit to move and speak to us.
We stream our services live on YouTube and you can access our back catalogue of services as well. Click here for our YouTube channel.
We also audio record our services and have a series of special one off podcast devotionals. Click here for more information.